Compass Litho, Inc. continues to be the leader in print, packaging, and promotional services for the Napa Valley and Sonoma area for over 23 years. Our family owned business is still around today because we provide our clients with the highest quality product for your particular needs.
Why we're different from the big online print shops:
– We're local. That means a visit from the infamous Daryl Blomdahl when you're ready to get started (or a call… you're choice). That means a real person answering the phone when you call customer service (also most likely Daryl). Most importantly, it means we understand the area, the locals, the tourists. . . wine country. You won't get the level of understanding for your project from anyone else. We guarantee it.
– Creativity Meets Quality. We never cut corners in anything we do. We ensure your order is 100% accurate and the way you envisioned it before turning the materials over. Our team of designers can create memorable and eye catching print & packaging graphics for your next project. We work with the top material suppliers in the industry to offer you the highest quality products available, as soon as they become available.
– We offer all our customers the best customer service, a hassle free experience, period. We take great pride in being able to say this. These types of projects have a lot of "moving parts" that need proper oversight. Have you ever tried to complete a complicated order with the bigger print companies? No flexibility, right? With us, just call. We'll discuss your needs and immediately begin working on creating the exact product you envisioned, or more likely, a nicer one!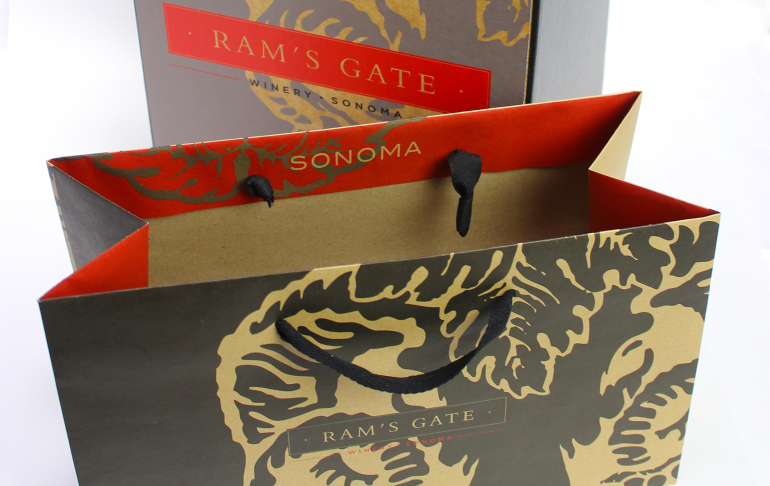 Ram's Gate is passionate about the quality of their wines. They are also obsessed with their Brand when it comes to consistency, attention to detail and level of quality with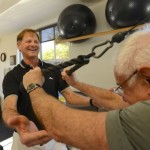 The attention to detail, follow through, prompt service, pricing and quality are unmatched. We competitively shop to ensure we are using the right vendor and invariably, we come to the same conclusion. Compass Litho stands out as the leader.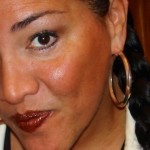 I recently had the pleasure of working with Daryl Blomdahl this past year to produce a new wine club brochure for our winery. Daryl was not only professional and pleasant to work with, but was able to meet our deadline as well as our budget.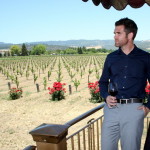 Daryl is an extremely friendly and personable person who loves to make sure the customer is happy. His personal touch accompanied with great quality and readiness to assist at the drop of a hat is why we are loyal to his company alone.
News
The home of numerous Michelin rated eating establishments, some of the world's best wineries, and five star accommodations, Napa Valley can be quite pricey.
According to recent branding studies conducted by MVV's Consumer Insights team, 31% of consumers state that product packaging is extremely important to their overall satisfaction of their purchase.
We Support These Napa-Sonoma Companies