Design trends are constantly evolving since their primary inspirations are derived from culture, society,
media, and technology. Due to all of these ever-changing forces, it's always nice to take a step back
every once in a while to reflect on the current state of graphic design trends. Of course, trends aren't
magical unicorns that appear out of thin air. Normally, a trend has been bubbling up for a while until it
hits its maturation point and becomes industry norm. So far in 2016 the graphic industry has seen a few
trends and even if you aren't a designer that follows trends it is important to at least understand where
the industry is headed.
Modern Retro Style has incorporated stylistic influences from the late 1970s through the 1990s. Some
examples include pixel art, video games, and space themes. Coca Cola recently implemented a "pixel
edition" of its cans featuring space invaders from the arcade video game popularized in 1978.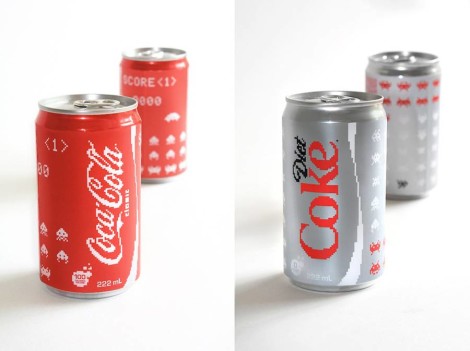 Bright and Bold colors with vibrant hues have also risen in popularity which fit in with the 80s/90s style.
This trend is paving the way for palettes that favor bright pastels, neons, and more saturated colors. You
will notice that websites are increasingly moving towards white with a gradient of bright pastel that
pops and grabs the visitor's attention.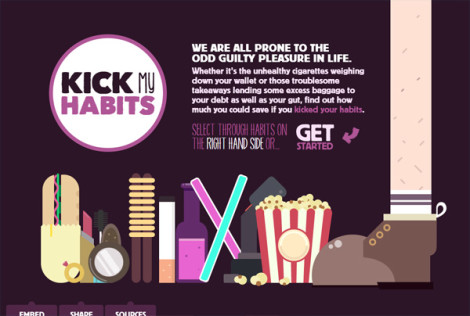 Another trend that seems to be spilling over even to package design is a more abstract and minimal
design style. This trend relies on minimalism and a lot of white space which many times can convey a
feeling of sophistication. A great deal of start-up companies have adopted this design style not only for
their products but also their logos and websites and have been praised for it. Some great websites
include www.getquip.com, and www.casper.com.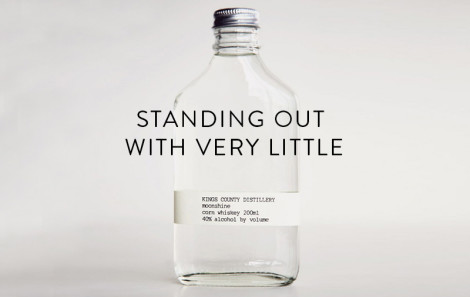 Of course, following trends just for the sake of following trends is never a good idea. If you're interested
in how to inject some of these trends into your product or website ensure that you or your designer is
versed in these types of designs or your service or product will risk looking inauthentic.